Basic Warehouse Service (Big Machinery for Disassembles and Inspection Site)
2/11/2021
Big Machinery
Disassembles
inspection Site
storage
vas service
warehouse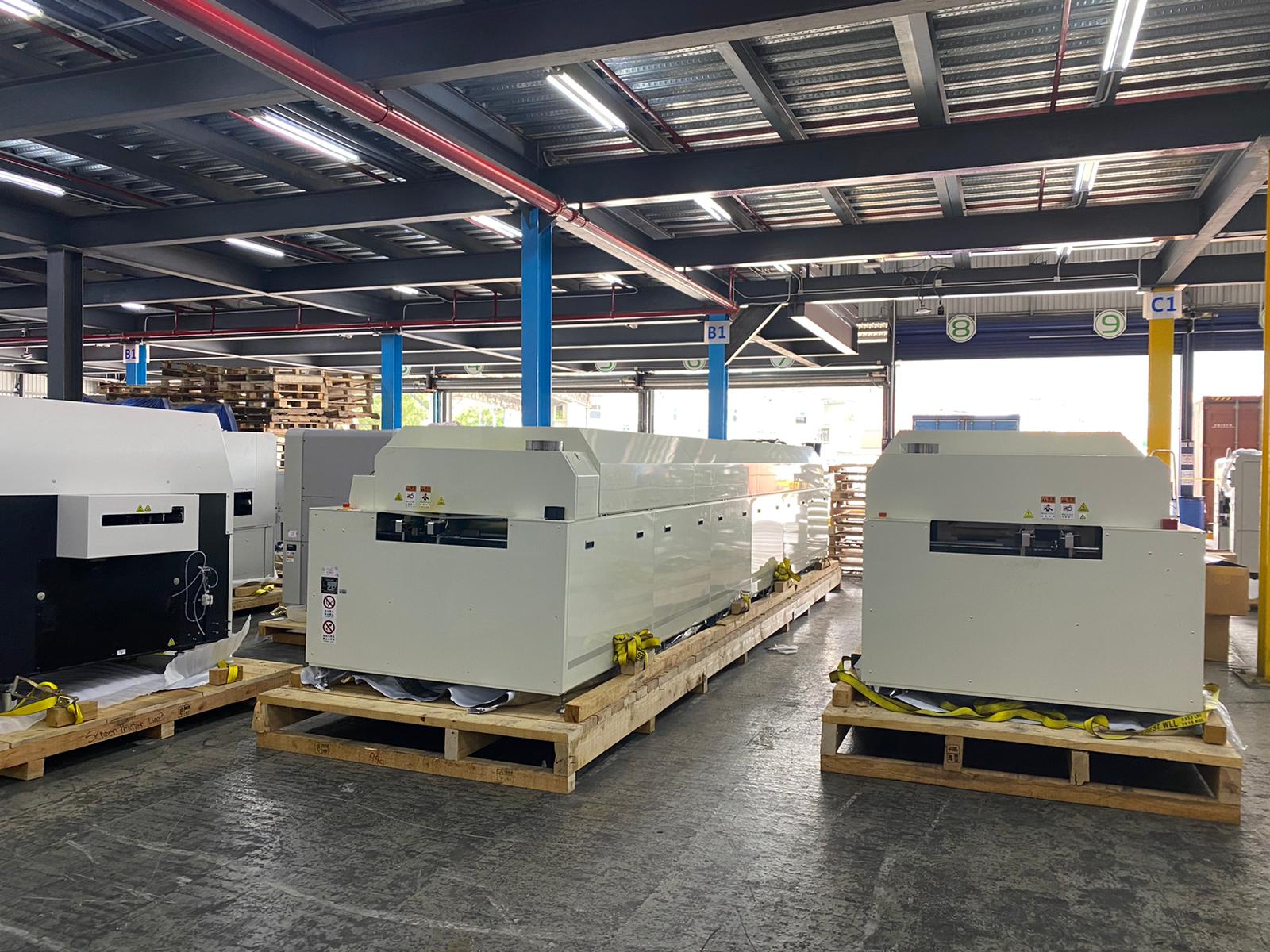 In the logistics industry, our customers sometimes are facing lack of resources, such as the availability of technicians and tools, as well as the location of warehouse. With this opportunity at hand, we look forward to work collaboratively with partners in the industry.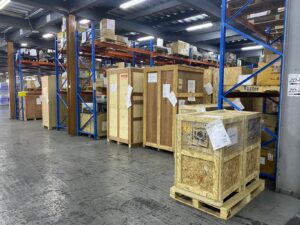 We rent out sites for the disassemble and inspection service, along with a team of professional technicians and tools. During March, one of our partners had fifty machineries sent from overseas to Hong Kong. We (Chun Sing) were responsible in the process of unloading, remove outer package for inspection (中檢), and repacking. We provided a team of technicians to remove the wooden box for inspection. Afterward, we stabled the machineries with tightening straps and stretch film wraps, as an extra protection, to proceed the shipment to Mainland China.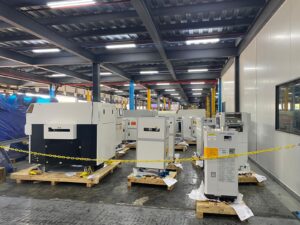 Our aim is to provide the most professional and perfect service to our customers. We also leave rooms for quotation of the service. We hope to achieve a win-win situation together with our customer under this difficult time.